What make one beverage bottle stand out from the rest are definitely the bottle design and most importantly its label. It goes without saying that there is not just one type of label for all kinds of bottles. Besides the bottle types, there is obviously a wide range of labels which differ from one another with their initial aim, printing materials and the method of printing. Below we will introduce some of the main materials that the bottle labels are made from and their major characteristic features.
Materials for making labels
Paper is certainly among the most frequently used materials for the bottle labels. Depending on the beverage and the bottle type, the paper label can be of several styles. The white glossy labels are mainly used on the craft beer bottles and water bottles.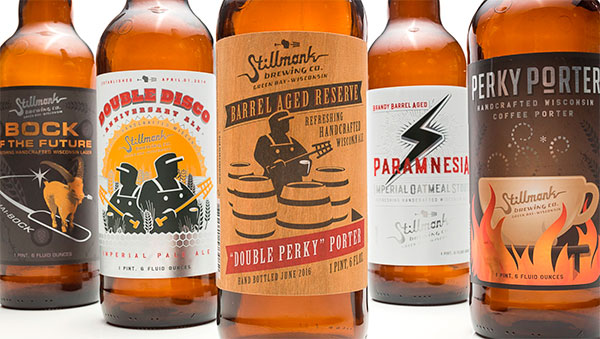 Sometimes they appear to be laminated with a very thin plastic layer. These kinds of labels are mostly found on water bottles. The semi-glossy labels are popular too, and a great benefit is that they are considered as of the options with a reasonable price. Wine bottle labels are mainly made from paper.
Another material that is widely used for making bottle labels is polyester. It can be metalized, white or transparent. Labels from polyester or polyethylene are more durable than paper, since they are synthetic materials and can provide with much more features. Those of the beverage producers, who want their product labels to remain longer, choose the polyethylene as a material, for it is waterproof and can withstand liquids.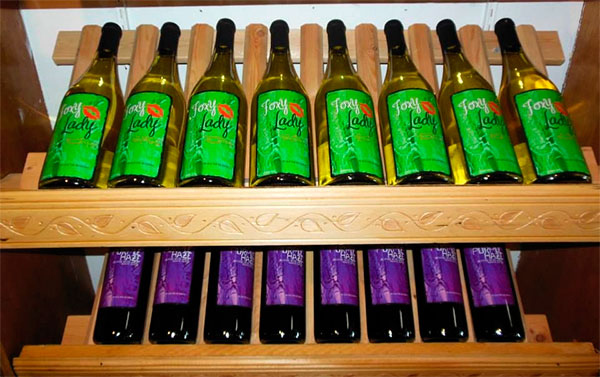 Such beverages include water bottles, some soft drink brands and natural juice bottles. Though polyester is more expensive than paper, taking into consideration all the advantages it holds over other materials, it can be considered quite cost-effective.
Foil paper is used as a bottle label too. Some of the very fancy beverage producers tend to make use of this material to make their products even more attractive. A bottle label of foil is a magic tool to grab some extra attention.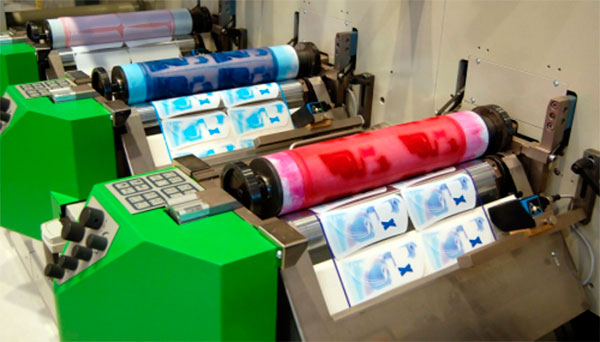 We can find unanimous pricy alcohol beverages like brandies, wines, whiskeys with foil labels on them. Foil labels are very durable, so the high price has some good reasons. Another asset of foil paper is that it is very easy to use and quite versatile; it enables to print through different forms.
Here we have presented some of the most popular materials for the bottle labels, however the modern technology facilitates us to be more creative and think outside the box even when choosing a bottle label.