Labels are a part of any brand and choosing the right printing method is important to leave a good impression and differ on the shelf. Depending on some factors and characteristics that you want your product to have, you may choose different printing methods. Each printing method has its benefits and features.
Before choosing the type of the printer you, you shall consider three factors:
What kind of materials do you need to print on? Where and under what kind of circumstances will your product be kept? Which colors do you need for your label?
The number of labels printed.
The purpose of having labels printed.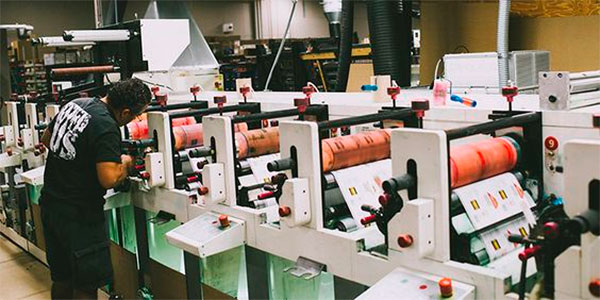 What are two most commonly used printers?
Digital Printing Method
Digital printing, which is also called "direct from file to print" or "direct from art to print", is a modern method that covers a variety of different techniques including inkjet printing and laser. Digital Printing for labels generally is limited to 4 color process which excludes metallic inks. This process requires the image which has been created by a graphics software program to be sent to the machine engine which, in its turn, prints it out on a substrate. In this case there is no need to obtain and change printing plates, wash the printing units and adjust several additional factors before being able to print the next job.
Let's see the advantages of Digital printing.
You can order the exact amount that you need with no minimum.
Rapid turnaround times.
Avoiding extra costs for set up.
When is it the best to use Digital printing for your product?
As mentioned above, you don't need to change printing palettes so it is always easy to try different designs and prototypes for your products.
When you need a variable date on an item, digital printing can handle it beautifully.
In case of needing clean gradients and detailed printing, graphic printer will give you precise image.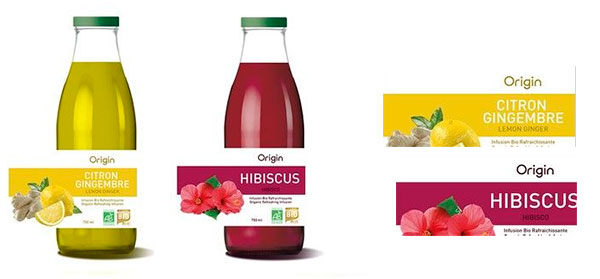 Flexographic Printing
Another popular printing method is Flexographic Label Printing. This method, also known as ''flexo'', is widely used as a way of printing larger volumes in high speed. In this case, we have the paint transferred on the paper by plates. Each station of a flexo printing press produces a different color. Let's consider the advantages of Flexographic printing:
The materials that this printer works with is unlimited.
Has reasonable price: Flexographoc printing is inexpensive.
Wide range of inks: it's easier to meet the costumer's needs.
Plate durability: You won't need to change the plates for a long time
Color stability.
How to know if Flexographic printing what you need?
Flexographic Printing gives a chance to work with metallic inks and foil.
You can have high-speed printing. As mentioned above, Digital printing is low-cost but as Flexographic printing has a really high speed, at some point the speed efficiencies outweigh the set-up costs.
It offers exact color shades on a larger scale.
You can have an outstanding label thanks to the special effects the Flexographoc printers offer.
Wrapping up
A good consideration of your case will help you choose the very right method for your labels. Make sure you work with professionals!