11. Recess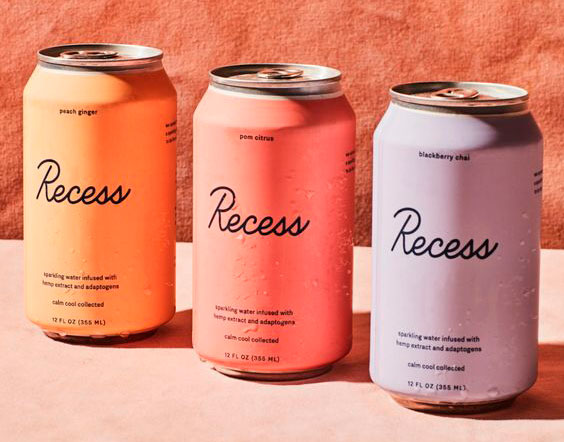 Stay simple. It helps the customer to concentrate on important information without losing time and getting confused. Moreover, simplicity is always trendy and good-looking.
12. SeekOut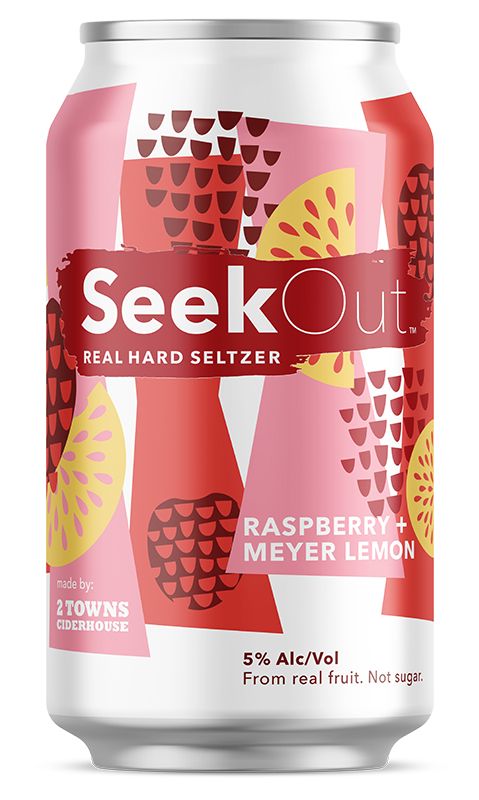 Another factor that you shall pay attention to is the font pairing. It is an important part of any design and choosing a good pairing can take a long time. Anyways, spending time on it is worth it or else your label may look messy and unorganized.
13. Summer Vibes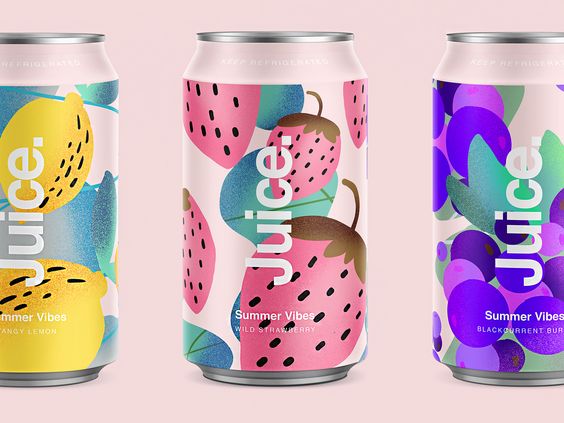 After some market research you can try to come up with something new. Think out of the box and create a crazy label with the help of interesting fonts colors and illustrations. Most probably, you will attract lots of attention.
14. Keepers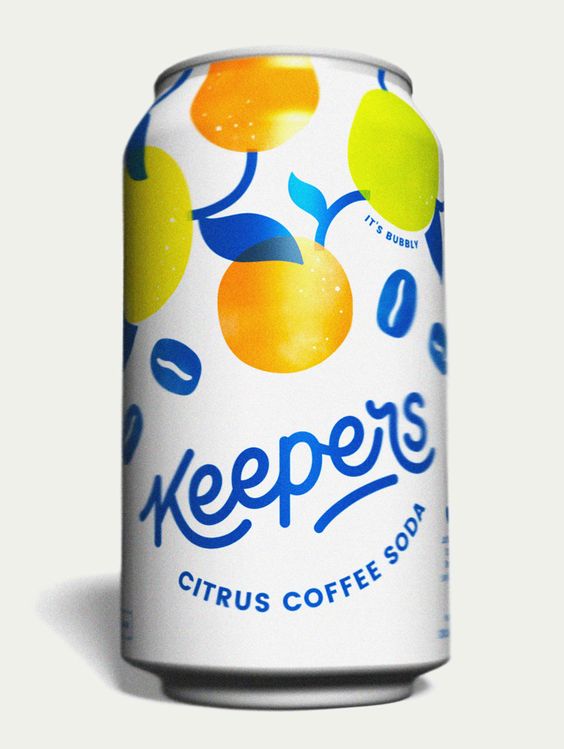 Make sure you have a correctly structured text. It's better to leave only important information on the front side not to overload the design.
15. Caravelle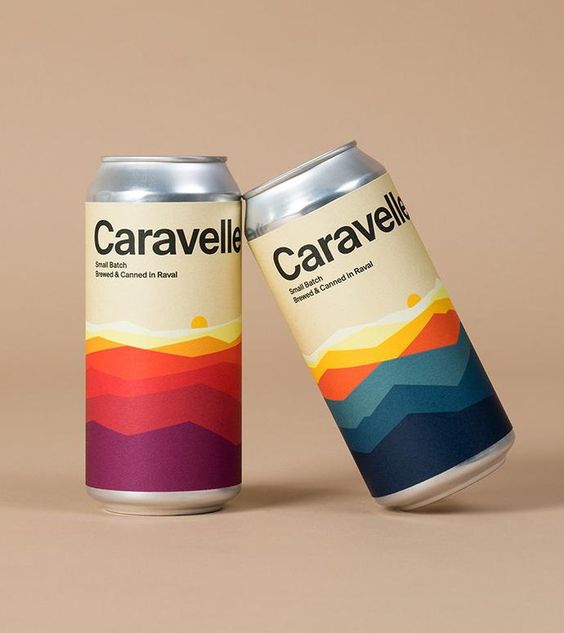 Give a room to art. Don't let yourself believe that some illustrations of fruits and colorful fonts may be enough. Art is highly appreciated and will give your label an interesting look.
Create your own label today!
Your label design speaks about your brand identity. The number of soda drink labels is crazy today. So the tips mentioned above must be helpful and help you to easily leave a deep impression.