Plastic bottles are being widely used today and are even preferred more than glass bottles. What makes plastic bottles so commonly used is the cost efficiency. While glass is popular with the usage of in the beer and wine market, plastic bottles are used for water, milk, juice, and sauces. So, if you are a manufacturer who wants his product to be bottles in a plastic bottle, make sure that you have a good branding, especially a good choice of label to attract one's eye.
So, what shall you pay attention when on the way of creating the best label for a plastic bottle?
Here are some great examples of plastic bottle labels and tips to easily create such.
Apple and Eve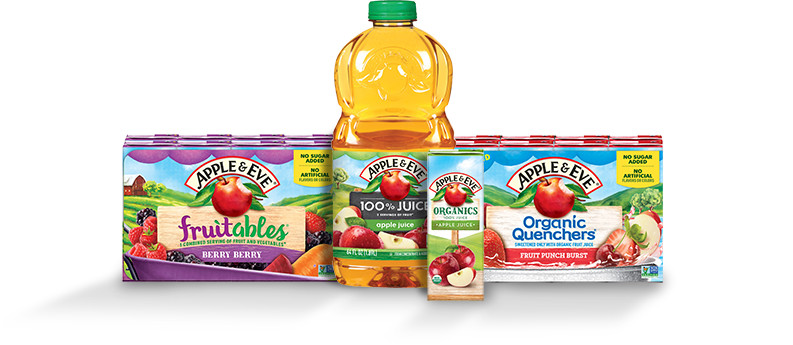 Another thing that you shall pay attention is the shape of the bottle as just like glass bottles they may have ridges and a wrong measurement will cause wrinkles on the label. So, you shall make sure to have the label applied on the flat edge.
2. Teasy- Epica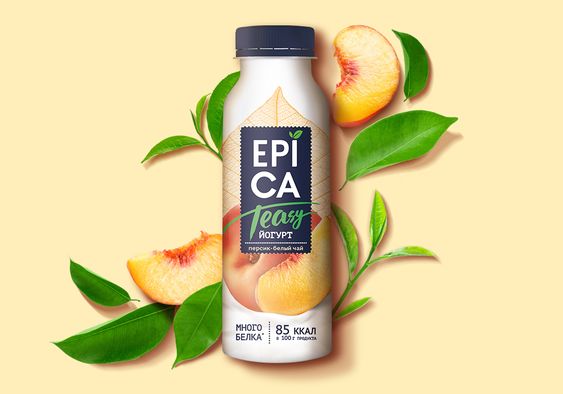 Pay attention to surface energy. Different plastic bottles have different surface energy levels which means that you shall find an adhesive which will match with the surface energy of the bottle. Those with high surface energy such as PET and PVC work for label adhesives better as they manage to penetrate the entire surface and create a highly available bonding area. With low surface energy such as HDPE and PP, label peeling and weak bond is possible.
3. Face serum – Haoma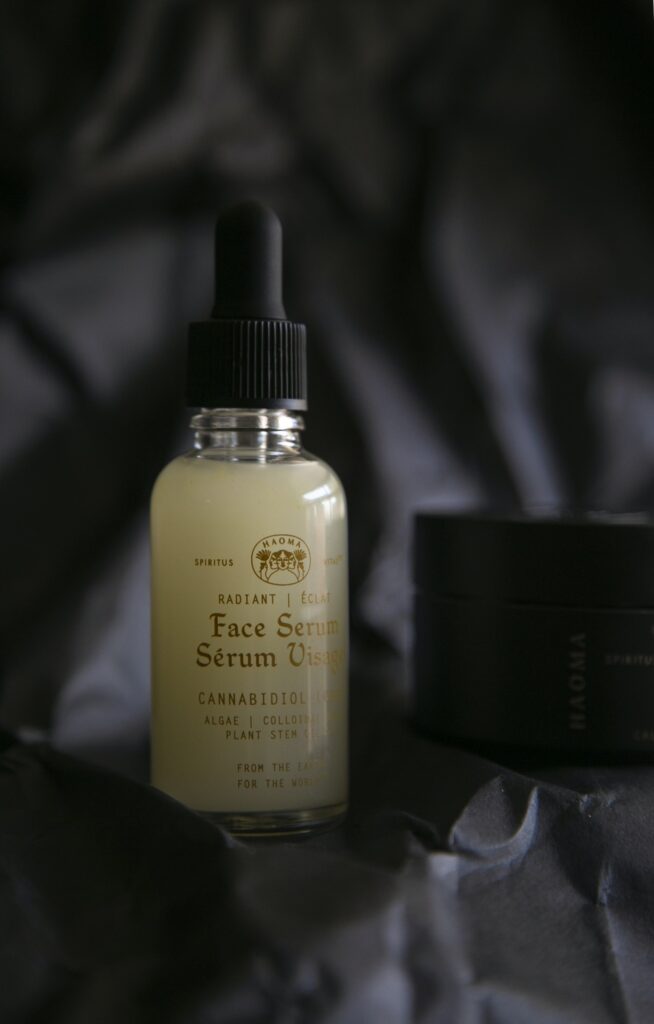 Consider the Environment: Labels may peel off or fall because of the environment they are used in. That often happens with some care products that are used in bathrooms or those which carry some oil.  Make sure to have them applied in dry, room temperature conditions.
4. Hey day – Bio & Presse a Froid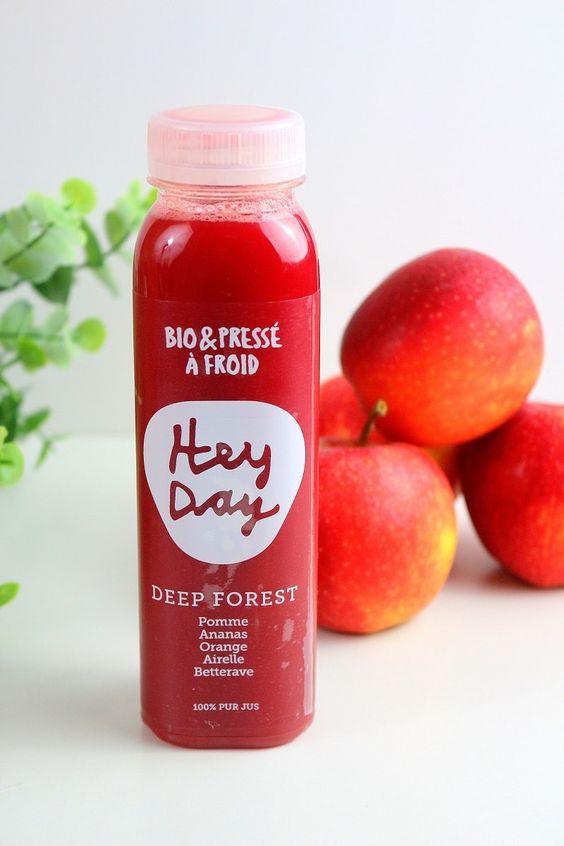 Cleanliness is essential. Just before you start to label your product check if the bottles are clean and dry and also free of oil.
5. Applesin – Gestus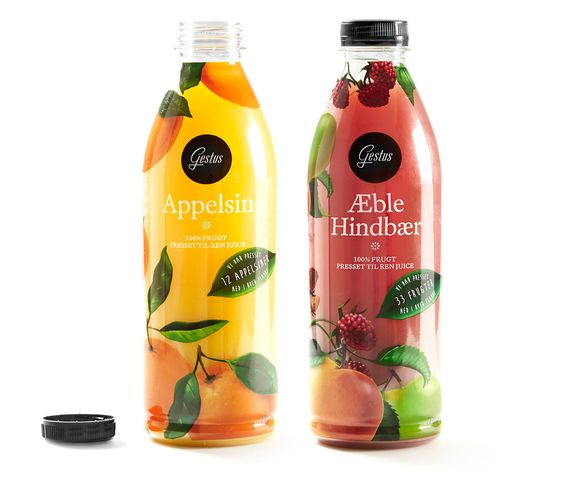 Bottle flexibility can harm your label. In case of having a very agile plastic bottle, make sure that you do a right adhesion to avoid having a problem with the label fixation.
A solution to this problem can be applying adhesive at the start and end of the label.