Having a production of some goods that may be used under different conditions like kitchen, bathroom or swimming pool where it can be exposed to water, maybe really tough because the producer has to make sure the label won't go off under any condition.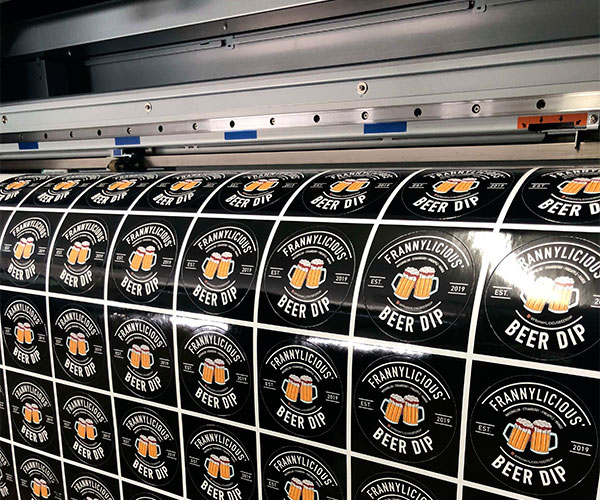 Waterproof labels are becoming widely used for many industries that require labels that can withstand harsh environmental conditions and be protected against different hazards.
They are mostly preferred by many shipping and logistics companies as they need to make sure that waterproof labels will stay on the marked drums, containers, and products letting them arrive at their destinations with their identifying information intact.
Speaking of the waterproof labels, you must note that:
Paper labels are never waterproof.
Waterproof doesn't mean that they are resistant to all kinds of liquids. For instance, a bottle container with a waterproof label on may be damaged if it carries essential oil inside which goes in contact with the label.
To have a perfect water-resistant label, it is important to have waterproof materials for all the layers of the labels.
Here are some reasons why you shall choose waterproof labels:
Durability,
Compliance,
Legibility.
Materials and Technology Used for Waterproof Labels?
To make sure that you are going to have labels of high quality, you must work with the right choice of materials of construction for the label and attachment options and technology.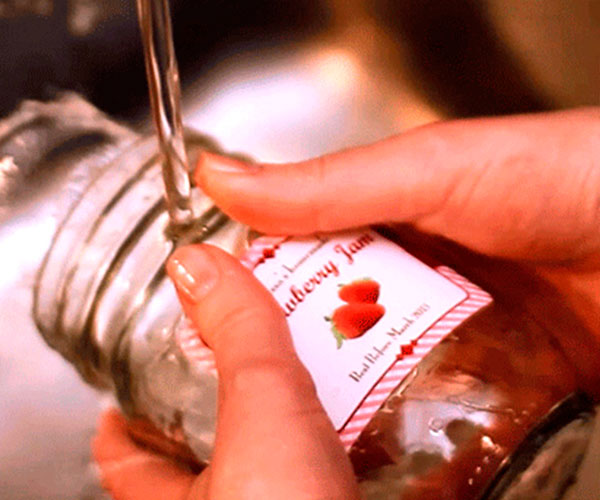 Substrate -You can use different materials such as vinyl, polyester, brass, aluminum, and stainless steel which have a different level of resistance to particular hazards. You shall always make sure to match your intended applications to these material specifications.
Adhesive –You will have to make sure that you have waterproof adhesive and also if it is suitable for mechanical applications. They can have different thicknesses and combines with different materials depending on the usage.
Print – To create a waterproof label, you will have to use a laser printer. Unlike inkjet printers which work with water-based paints and tend to sludge when coming into a contact with water, laser printers work with heat and pressure. If you cannot afford to have your labels printed with any other printer except for the inkjet one, just make sure that you are working with specialized paints or, at least, have a protective layer to prevent your label from being removed.
Finishing – Teflon-coated aluminum finishing can make your label more water-resistant.
Note that: nowadays waterproof labels are being widespread because the risk of having important information removed off the label is low. In case of additional processing, you can make these labels not only waterproof, but also heavily resistant to harsh chemicals, temperatures, or physical conditions. For instance, Teflon-coated Metalphoto® Aluminum labels, have a surface sealed with a Teflon layer to provide added resistance to caustics, acids, and moisture.